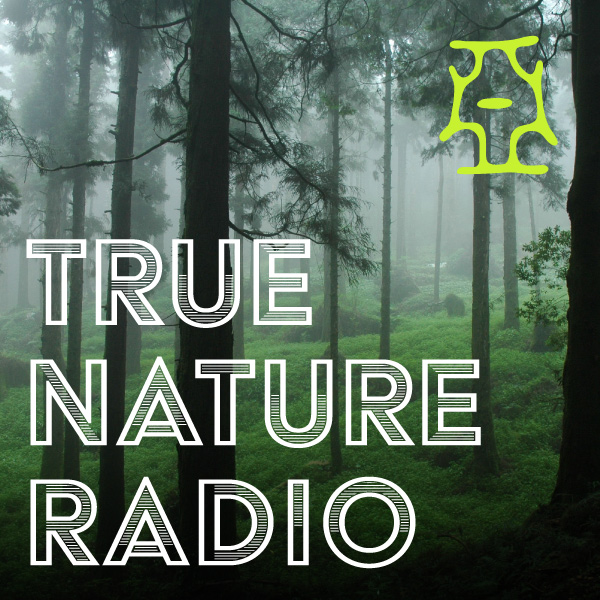 Podcast
With Laurie Regan and Heiner Fruehauf
National University of Natural Medicine, College of Classical Chinese Medicine
Running time
28 mins.
English
This 5-element emotional release system can result in a rapid and profound return to health.
Tamara Staudt, ND, LAc shares with Heiner and Laurie her direct experience with this powerful system of emotional healing. In 2010, Dr. Staudt was a member of the first group of foreigners to attend in a Wang Fengyi retreat in China. Having received great personal benefit as a participant, Dr. Staudt was inspired to lead the first Wang Fengyi retreat in the United States in June, 2011. Of particular note, one woman who entered the US retreat with liposarcoma remains cancer-free since that time.
Heiner and Laurie have also participated in this type of healing work, and are big proponents of its powerful simplicity.