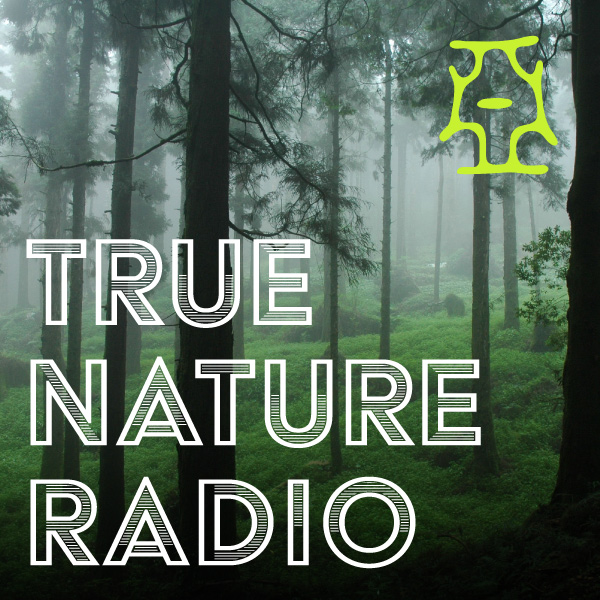 Podcast
With Laurie Regan and Heiner Fruehauf
National University of Natural Medicine, College of Classical Chinese Medicine
Running time
30 mins.
English
Why ancient wisdom is so relevant for finding health and harmony in today's world?
Join Heiner and Laurie for a lively discussion with Dr. Sabine Wilms, world-renown expert on the life and works of ancient sage-scholar Sun Simiao (581-682 A.D.). Known as the "King of Medicine" (Yaowang), Sun Simiao is revered not only for his medical acumen (especially in the realm of herbal prescription), but also for his deep knowledge of how to "nourish life", emphasizing the health of women and children.
Since receiving her doctorate in East Asian Studies and Medical Anthropology from the University of Arizona in 2002, Dr. Sabine Wilms has devoted her professional life to making ancient medical wisdom, including that of Sun Simiao, available to today's practitioners. Her goal is to provide them with the resources needed to rise above the level of technician to become "high-level" practitioners capable of facilitating true transformation in the lives of their patients.
Among Sabine's publications are the following translations:
Bei ji qian yao fang: Essential Prescriptions worth a Thousand in Fold for Every Emergency: Volumes 2-4 on Gynecology (The Chinese Medicine Database, 2007).
Jin gui yao lüe: Essential Prescriptions of the Golden Coffer (Paradigm Publications, 2009 with co-author Nigel Wiseman and Feng Ye)
Great Compendium of Acupuncture and Moxibustion, Volume 1.
Discover more of Sabine Wilms' publications and work at Happy Goat Productions.