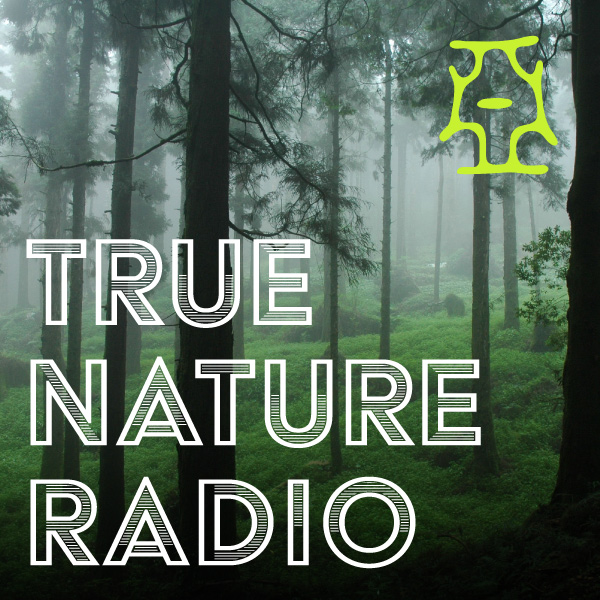 Podcast
With Laurie Regan and Heiner Fruehauf
National University of Natural Medicine,
College of Classical Chinese Medicine
Running time
30 mins.
English
Health writer Denise Minger shares her insights about the meat-no meat debate.
Denise Minger is exuberant and simply in search of the truth…about what the available data does and does not tell us about the nature of healthy nutrition. Following a raw food, vegan diet to become hearty and strong, Denise instead found herself becoming sicker and weaker. According to the conclusions in The China Study, she was on the diet that should prevent chronic disease. Puzzled by her experience, and a data wonk at heart, she obtained the original data upon which the book was based, and analyzed it herself. Join us for a discussion of what she found in that data, and in her subsequent quest for nutritional wisdom based in sound science rather than dogmatism or political agendas.
You can learn more about Denise's work on her blog: deniseminger.com, and in her book Death by Food Pyramid. She also recommends you look at Mark Sisson's blog: marksdailyapple.com.