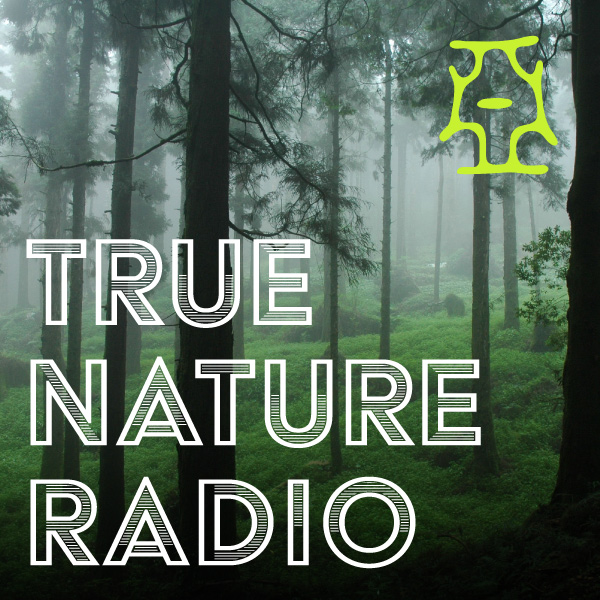 Audio Podcast
Wang Qingyu
Sichuan Academy of Cultural History, Department of Martial Arts and Nourishing Life
With Laurie Regan and Heiner Fruehauf
National University of Natural Medicine, College of Classical Chinese Medicine
Running time
Part 1: 27 mins.
Part 2: 31 mins.
Mandarin Chinese, interpreted and translated into English by Heiner Fruehauf
In this two-part audio podcast, Laurie narrates and Heiner translates the biographical story of master Wang Qingyu.
The story begins with Master Wang's birth, literally on a battlefield during the Japanese invasion of China. Especially touching are his remembrances of his beloved Daoist teacher, Li Jie, a legendary Daoist hermit who taught young Wang the real value of cultivation practices–to know one's own heart and become a truly good person.
In the second part of this series, Master Wang continues to recount the many traumatic and extraordinary events that fostered his becoming one of the most respected master's of Daoist medicine and cultivation in China today.
Join us for an inspirational journey of turning misfortune and persecution into a life of compassion and service for others.
OTHER FEATURED PRESENTATIONS WITH WANG QINGYU